We are a Creative Media Agency with our own Professional Video Production team, Visual Effect team, Animators and Social Media Team.
We specialised in producing content such as Viral Online Videos, Creative Commercials, Short films, Music Videos, Series & Feature Films.
We are best known for our niche in the Action & Comedy Genre.
We are a team of fun, energetic & passionate Pandas. We got our dark eye circles from pulling all-nighters so that we can bring out the best work. Our hardworking team boast various skillsets that provide the best digital media solutions to battle your greatest worry in the field of content creation.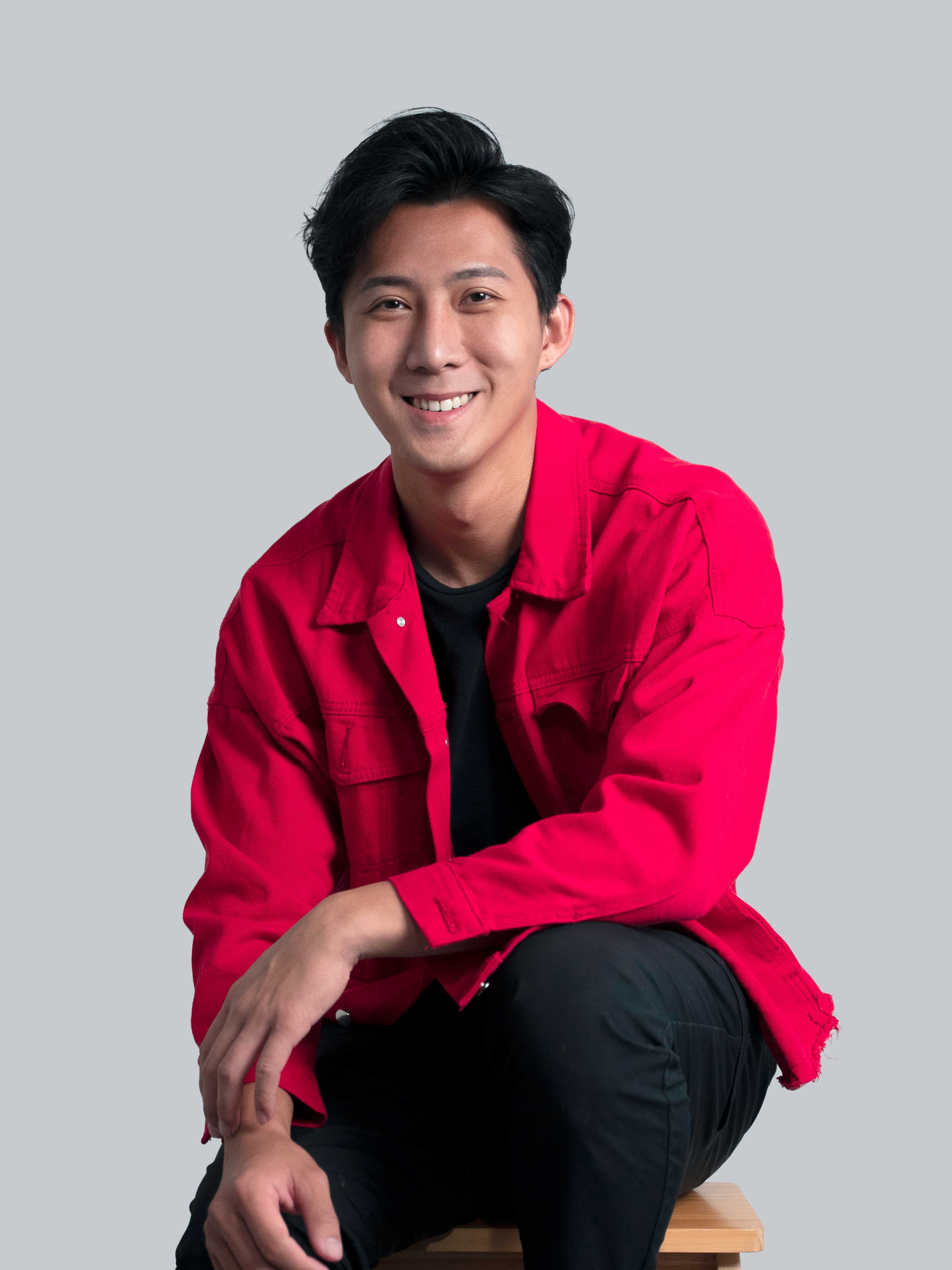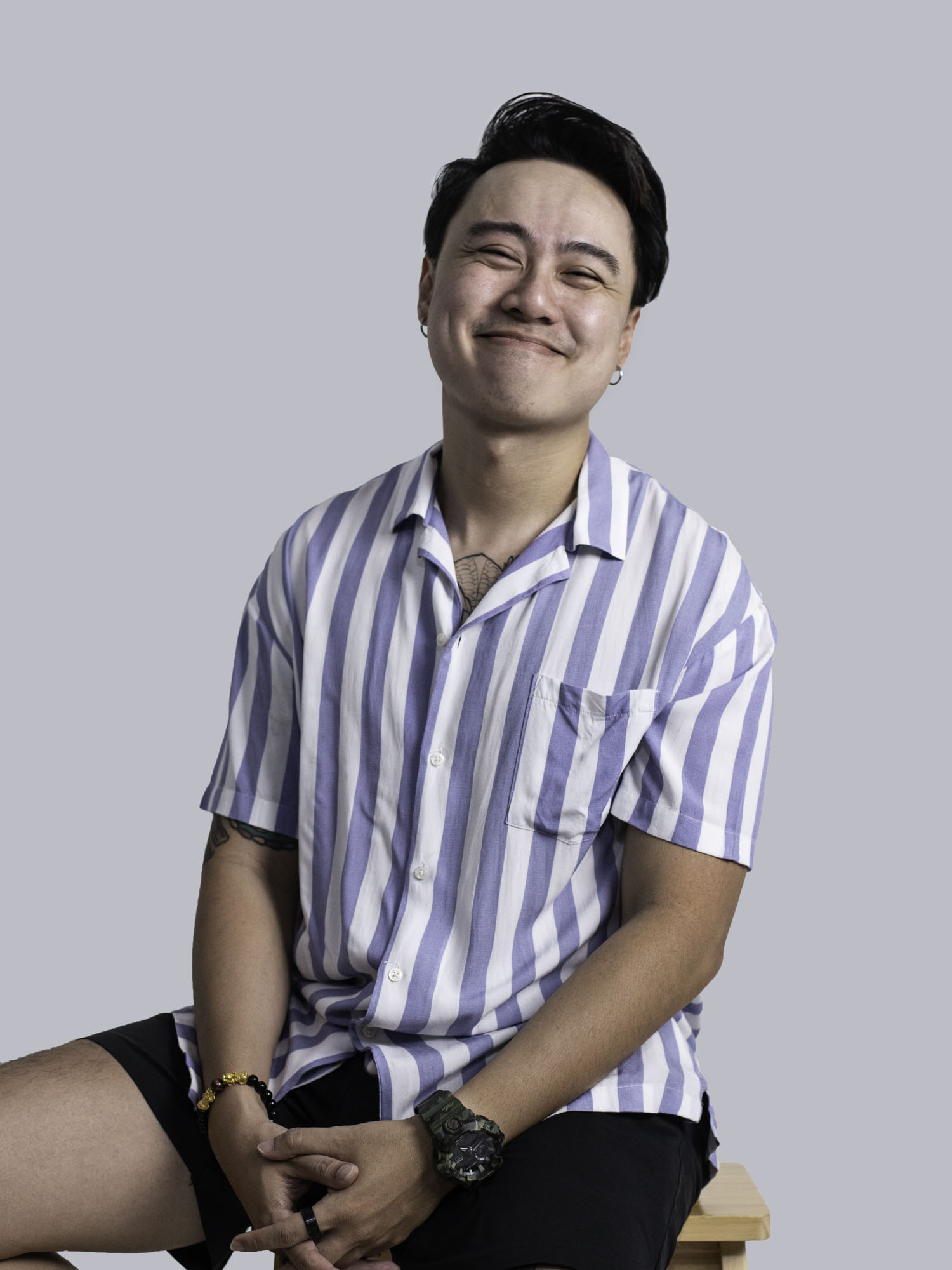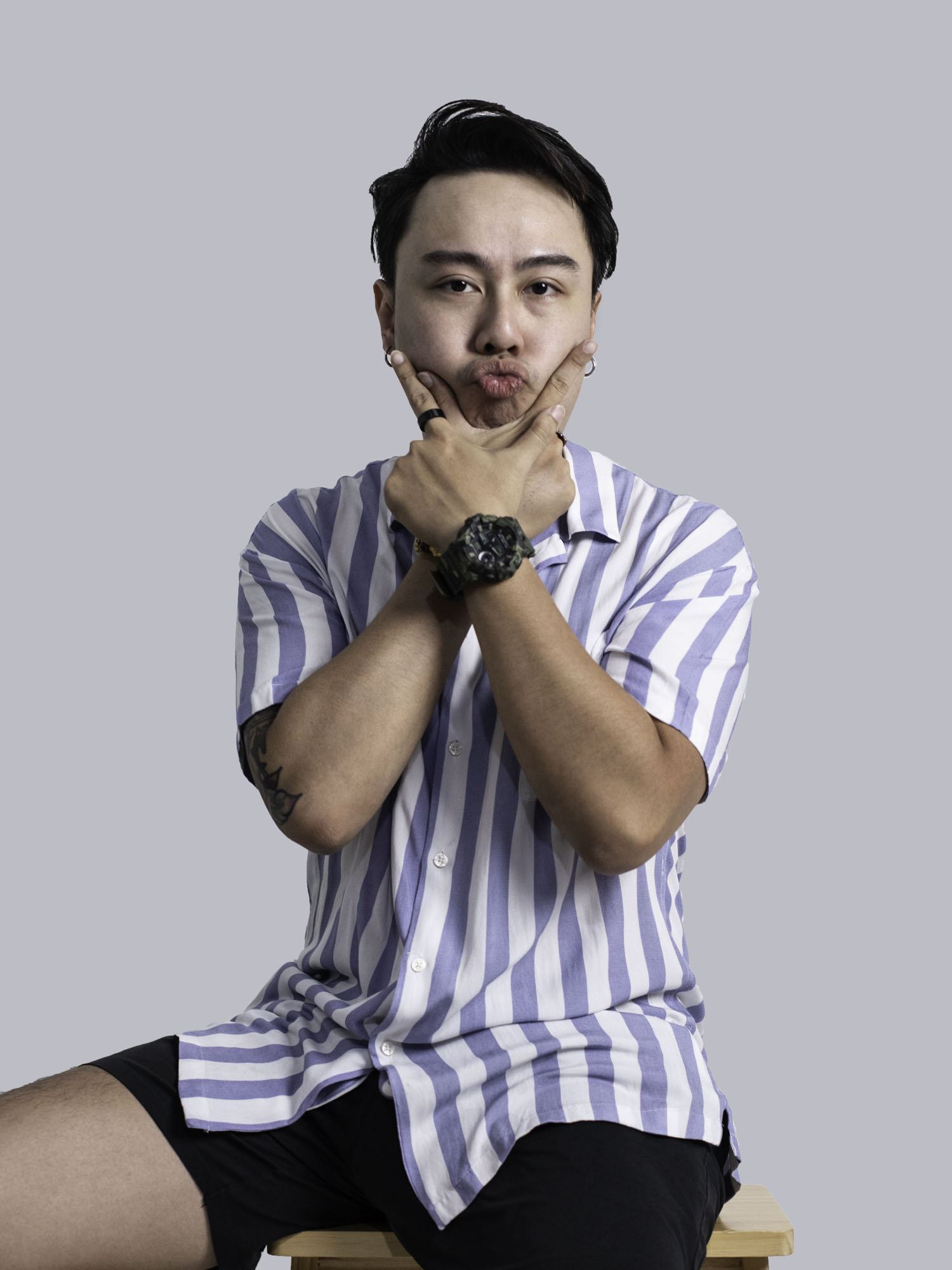 Delivering powerful media & marketing solutions
We never settle for just 'satisfied' customers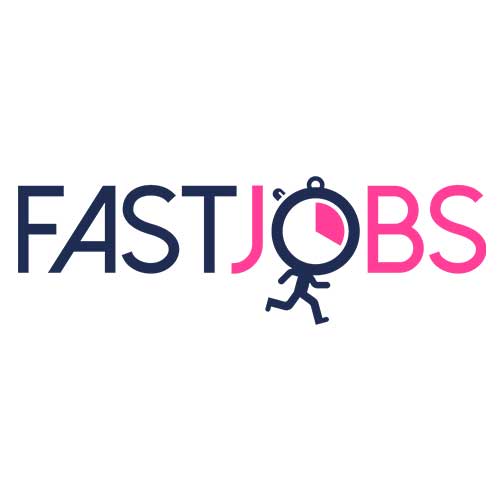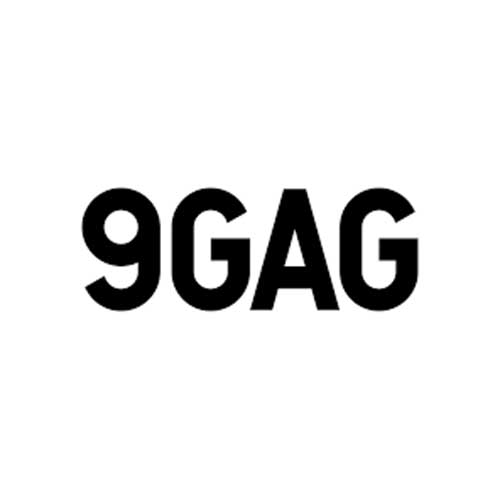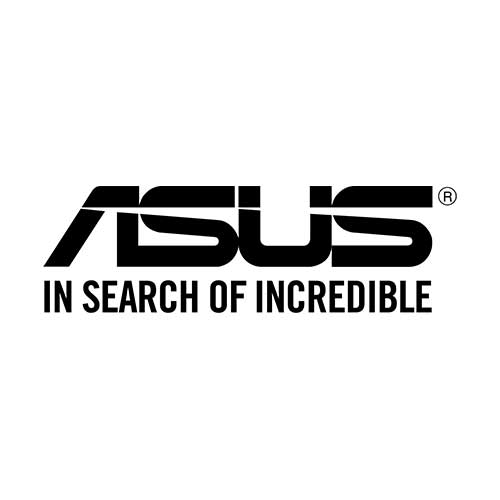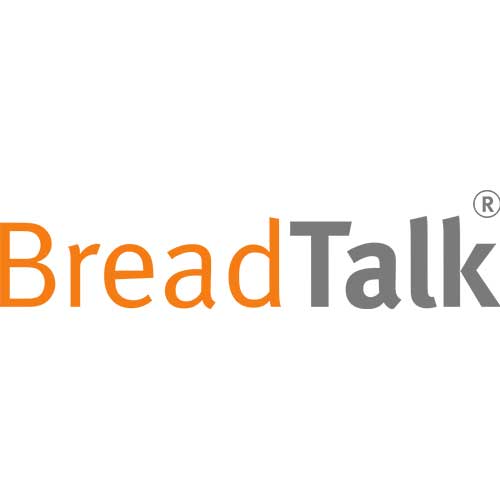 There's been an EXPLOSION of growth in video on Social Media in recent years. And we're highly trained in dealing with any Media related problems such as Video Productions, Video Editing, Talent engagement, Need-A-Video-of-How-To-Get-My-Brand-Known, etc.  No doubt that video content is definitely the leading way to social marketing and we have the formulas and solutions to make your next content reach out to the right audience and getting the awareness that your brand deserved. So let us handle your Video-related problems and you can watch your next content go viral.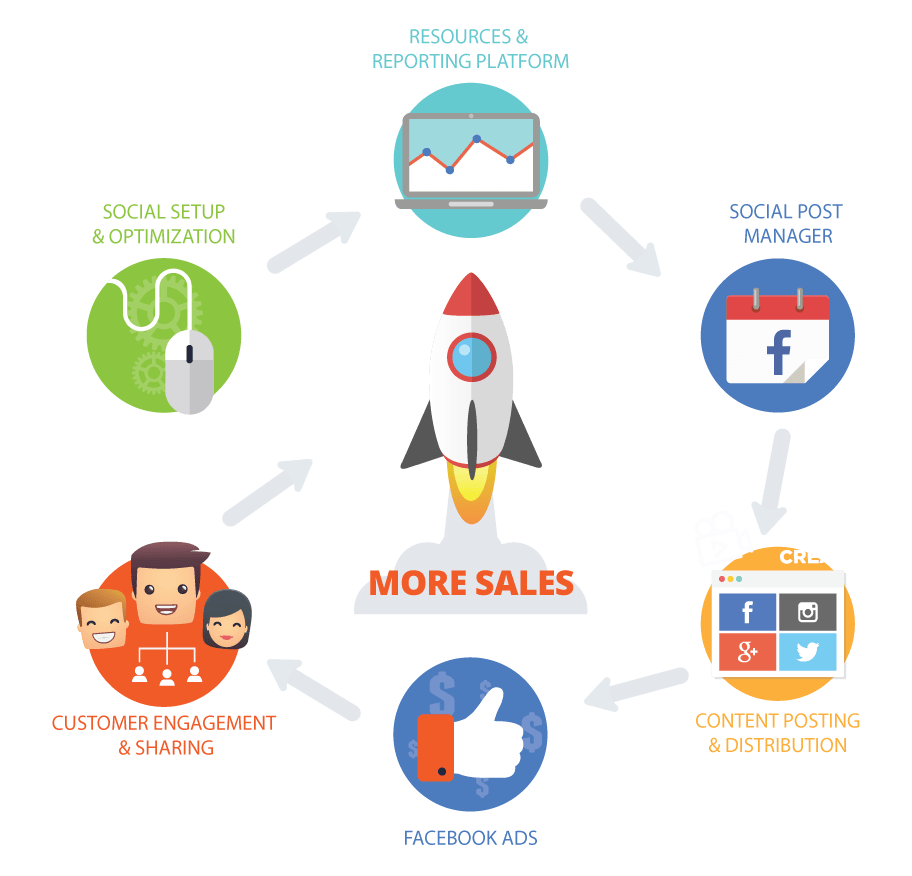 We refuse to compromise our quality through any project just so we can 'mark it' as completion. Everything is treated with the utmost respect. At Pandastic Media, we never settle for 'ok' or 'good enough' work. If you're not convinced yet – our job is never done. Every project has the time and attention it deserves.
Our goal: near-perfection.
Most film crews are overstaffed – and that is why traditional filming production costs amount to a hefty sum. We adopt a skeletal workforce approach, move nimbly – travel light, film strategically smart, and only operate with a big crew if needed. Speed is of the essence in decision-making when it comes to deciding on the direction of the video. Sometimes, less is more.  A lot can be achieved in post-production (another area of our expertise).
We make every second count on the shoot. When working, we make sure we have extensive coverage – so everything looks at its best.
We take pride in creating a video that engages the audience and ignites emotions because emotionally charged, creative video advertising can spread like wildfire on the Internet in a matter of days, gaining thousands of views. 
And this is the true purpose of video marketing: only the-most-creative survive!
We understand that many start-ups or smaller businesses don't have corporate-size budgets, so we're here to provide a solution to this price war without ever compromising on quality.
In a nutshell, we love making videos that are engineered to bring your business more business.
We know the importance of video content marketing and that's why we're here to help you. Your video will outlive us and stand the test of time. Speed up your sales cycle with video content marketing today.
The power of Social Media helps brands gain real-time insights into their audience's tastes and test new visuals to optimize posts. The smartest companies will invest in social media channels like Facebook, Instagram and Youtube to ultimately maximize online revenue and long-term business growth.
At Pandastic media, we know how to get the numbers and most importantly, eyeballs. The social media content we produce leverages on our niche in Creative and Cinematic content to create outstanding content. Not only do we create edutainment content but we also turn them into something viral everyone talks about.
Social sharing broadens your social reach and also improves your inbound link potential. (This line may be just for SEO).
As a full-service Creative Media Agency &  Video Production House,
we will take care of your product from the start to finish.
Delivering powerful media & marketing solutions
We use Panda as the mascot because of its distinctive black-and-white color which pays tribute to when film-making first started with only black and white. Pandas are also Asian which present the team, also they're a global symbol of peace which is what we strongly believe in.
All kinds, we do movies, drama series, short films, documentaries, fashion, behind the scene, interviews, product showcasing videos, crowdfunding videos as well as TV commercials. We're known for our social media content, anything that is creative that attracts viewers' eyes!
All kinds, we work with start-ups, corporations, and everything in between. If you have a project with a budget, shoot us an email.
It really depends on the scale of the project and your requirement. Usually, SGD$20,000 onwards is a good starting point for good quality videos. But if your budget is tight, we are always happy to discuss it with you and provide some creative solutions.
At least 1 month for commercial videos. Once the treatment and storyboard are approved, it usually takes us two weeks for pre-production, one to three days for the shoot, and around two weeks for the post. However, we can make a special exception if your timeline is tight.
It is always great to meet you in person, but if you are from overseas or away, we can still communicate through emails or online meetings. We have worked with international clients.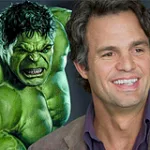 "Brilliant Work! "Mark Ruffalo
Actor of Marvel's Avengers: End Game